New song out soon on the label "King Street Sounds" (New York – USA)
Hi guys, me and my brother Daniele Quatrini, we are very proud to annouce to start a new collaboration for our next EP with one of the best label in the world: King Street Sounds (New York-USA).
It all started with the famous Paradise Garage nightclub, home of the late great legend Larry Levan. Dance Music luminaries such as Francois Kevorkian, David Morales, Louie Vega, and Junior Vasquez credit the Paradise Garage as a major influence in their styles and even in their decisions to become DJs. Born of this musical phenomenon in 1993, was BPM King Street Sounds. Hisa Ishioka founded the label to continue the ten-year tradition of soulful-spiritual house music that the club helped give birth and lend an ear to in the late 70's to the late '80′s. A musical harvest that has yielded some of the sweetest dance records ever, King Street has established itself as one of the finest and most respected labels releasing dance music today.
King Street Sounds is a proper NY Garage House record label that has been on the cusp of dance music, bringing such sounds as Soulful and Vocal House, Deep House, and Afro/Latin/Jazz excursions to the forefront. Not to mention that, to date, it remains one of the few consistently strong independent labels in today's unforgiving and unstable market. King Street artists include Kerri Chandler, Dennis Ferrer, Louie Vega, Blaze, David Morales, Danny Tenaglia, Joe Claussell, Danny Krivit, Timmy Regisford, Roger Sanchez, DJ Pierre, Quentin Harris, DJ Spen, DJ Spinna, Frankie Feliciano, Terrence Parker, Eric Kupper, Mr.V, Kiko Navarro,Sean McCabe, Groove Assassin, Manoo, Roland Clark, Kimara Lovelace, Stephanie Cooke, and Barbara Tucker.
To the left of King Street's center is Nite Grooves. The label lives up to the company's reputation for cutting edge, non-conforming musical compositions, releasing darker, more Underground, Techno, Tech House, Deep House, even Lounge, Leftfield, Abstract, and Experimental productions. Since its inception in 1994, the stepchild of its parent label has seen much success with releases produced by Ananda Project, Tiger Stripes, Cevin Fisher, Ron Trent, jOHNNYDANGEROUs, Sunshine Jones, DJ Aakmael, Wolf Story, Sebb Junior Doug Gomez, Fish Go Deep, Forteba, Pezzner, FNX Omar, Cee ElAssaad and the list goes on.
In 2009, we saw the birth of our stepchild imprint Street King. Covering the genres of house and tech house, artists including Metodi Hristov, Supernova, Joeski, Ron Flatter, Joe Red, Piem, DJ Vivona, The Deepshakerz,Stefano Noferini, Qubiko,
and more!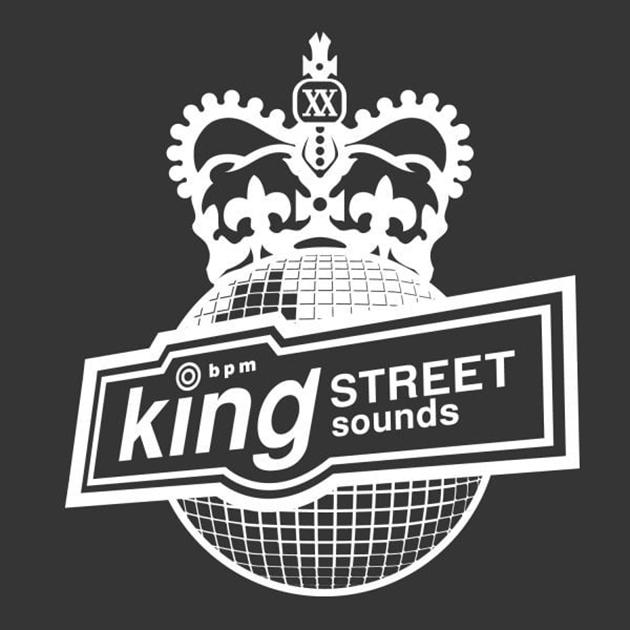 ---
---